Decentralised I/O and control system PSSuniversal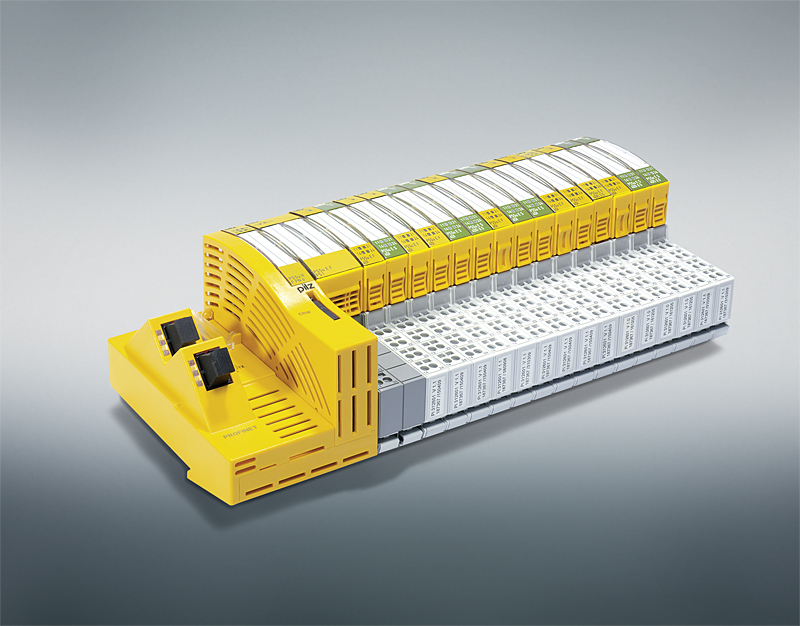 You want to assemble input and output modules individually to meet the requirements and fit your actual needs? No problem, thanks to the huge selection of PSSuniversal I/O modules. When system adjustments are made later, you can simply add new modules or exchange the existing ones, so you have utmost flexibility.
PSSuniversal communication modules are available for the most diverse applications. In combination with I/O modules from PSSuniversal they are used as decentralised I/O systems.

Read more